SEQUART RESEARCH & LITERARY OR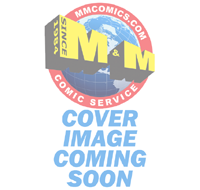 FEB172207 - In 1950, America was in a state of panic. Juvenile delinquency was destroying the very fabric of society. Ni..
Retail Price:
$15.99
Discount Price:
1 or more $12.79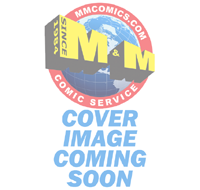 FEB172199 - In A Galaxy Far, Far Away: Exploring Star Wars Comics, editors Joseph F. Berenato and Rich Handley pick up w..
Retail Price:
$16.99
Discount Price:
1 or more $13.59
Showing 1 to 2 of 2 (1 Pages)